Skip Navigation
Website Accessibility
Welcome to QuiltsInMontana.com at
Quilters Corner!

We specialize in custom kits. Great for grab and go projects! We also have over 4,000 Precut fat quarters.

Free shipping over $125!


Quilters Corner is open from 9:00AM to 5:30PM Monday through Friday, Saturday 10am to 4pm and 12:00Noon to 4:00PM on Sunday and 24 hours on the Web at QuiltsInMontana.com
Newsletter
Sign Up!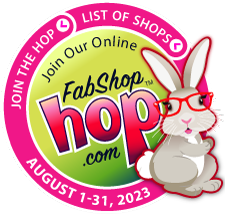 With the fall weather coming up the bunny checkout out all the new flannel collections!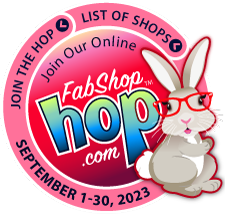 The September Bunny went looking for a table runner kit to redecorate this fall!